Discover the enhancing secrets of 9 traditional, healing essential oils.
9 Skincare was born out of passion for natural skincare. The noteworthy advantages of these natural ingredients for skincare, were too good to be kept a secret any longer. This luscious serum was made of 100% essential oils.

100% natural
Vegan
Cruelty-free
Essential Serum
Discover the embellishing secrets of 9 traditional, healing essential oils.
Nourishes and protects your face with Beta Carotene from Carrots and Vitamin C antioxidants from Sea Buckthorn.

Hydrates the skin by preventing loss of hydration, making use of fatty acids from cold-pressed Macadamia nut oil.

Reinforces the skin barrier using skin-identical fatty acids such as Squalane.

Reduces infections with ethereal Lavender oil.

Clears and calms the skin with the use of May-Chang oil.

With anti-aging properties by using Frankinsense and Carrot Seed oil.

Cold-pressed vegetable oils, such as Camelina Sativa and Pomegranate Seed Oil, contain all omegas 3,5,6,7 and 9 in the most optimal ratio to reverse light damage and reducing inflammation.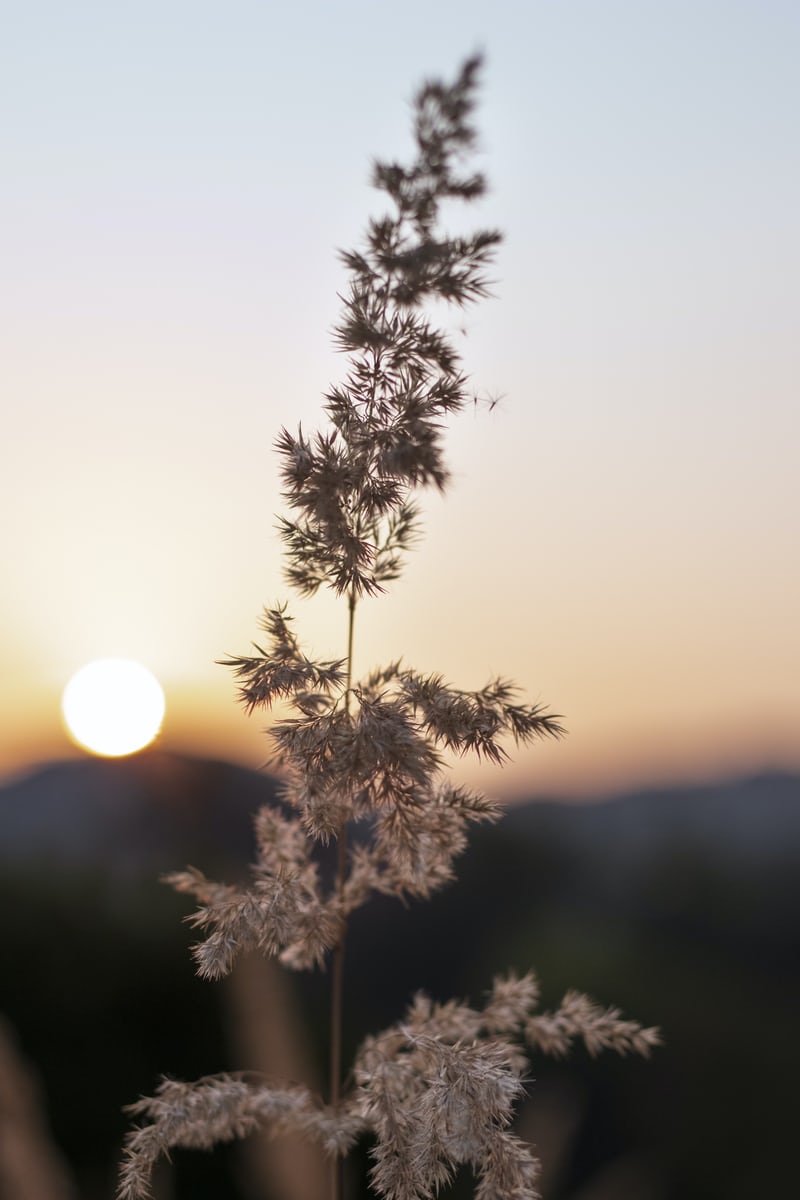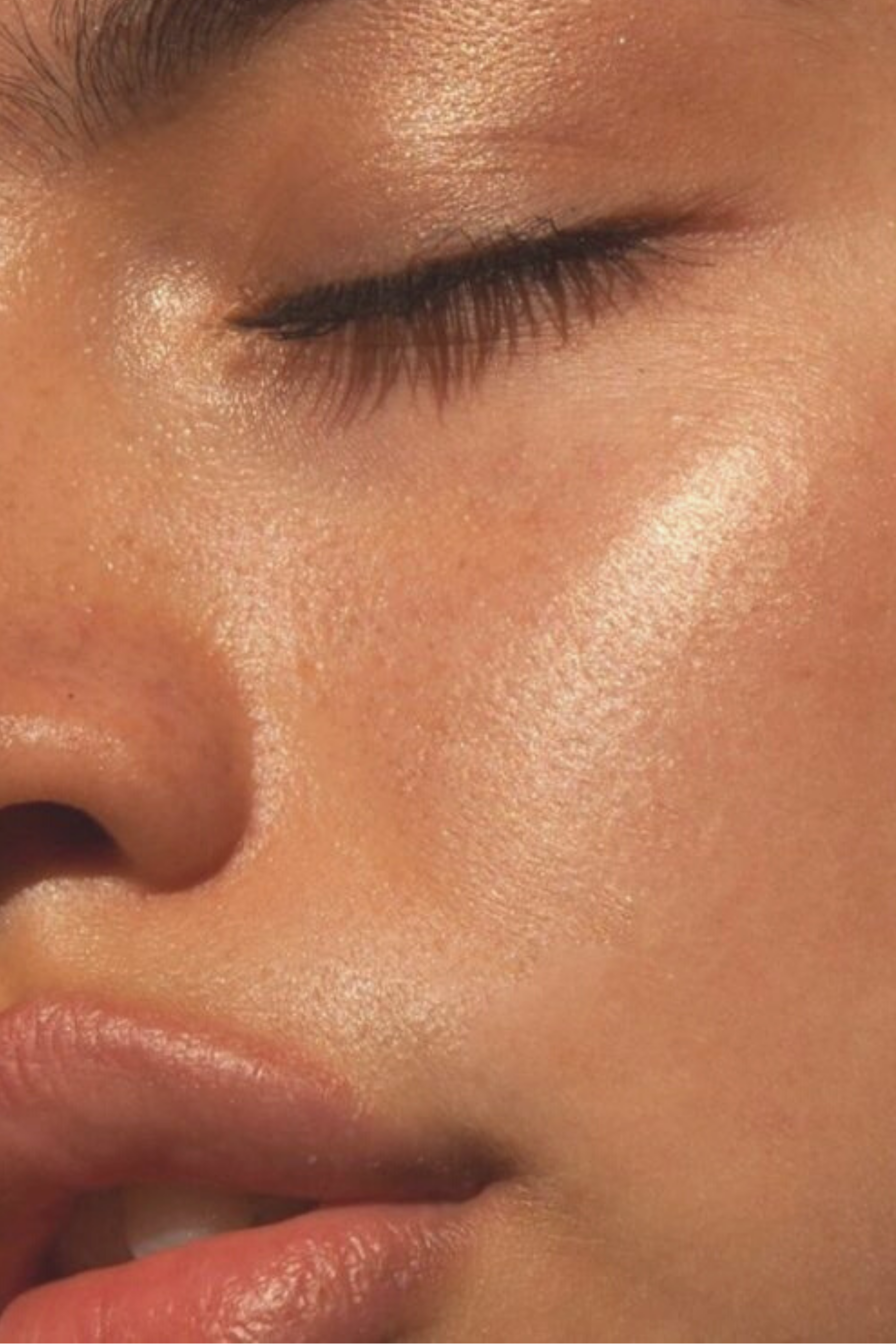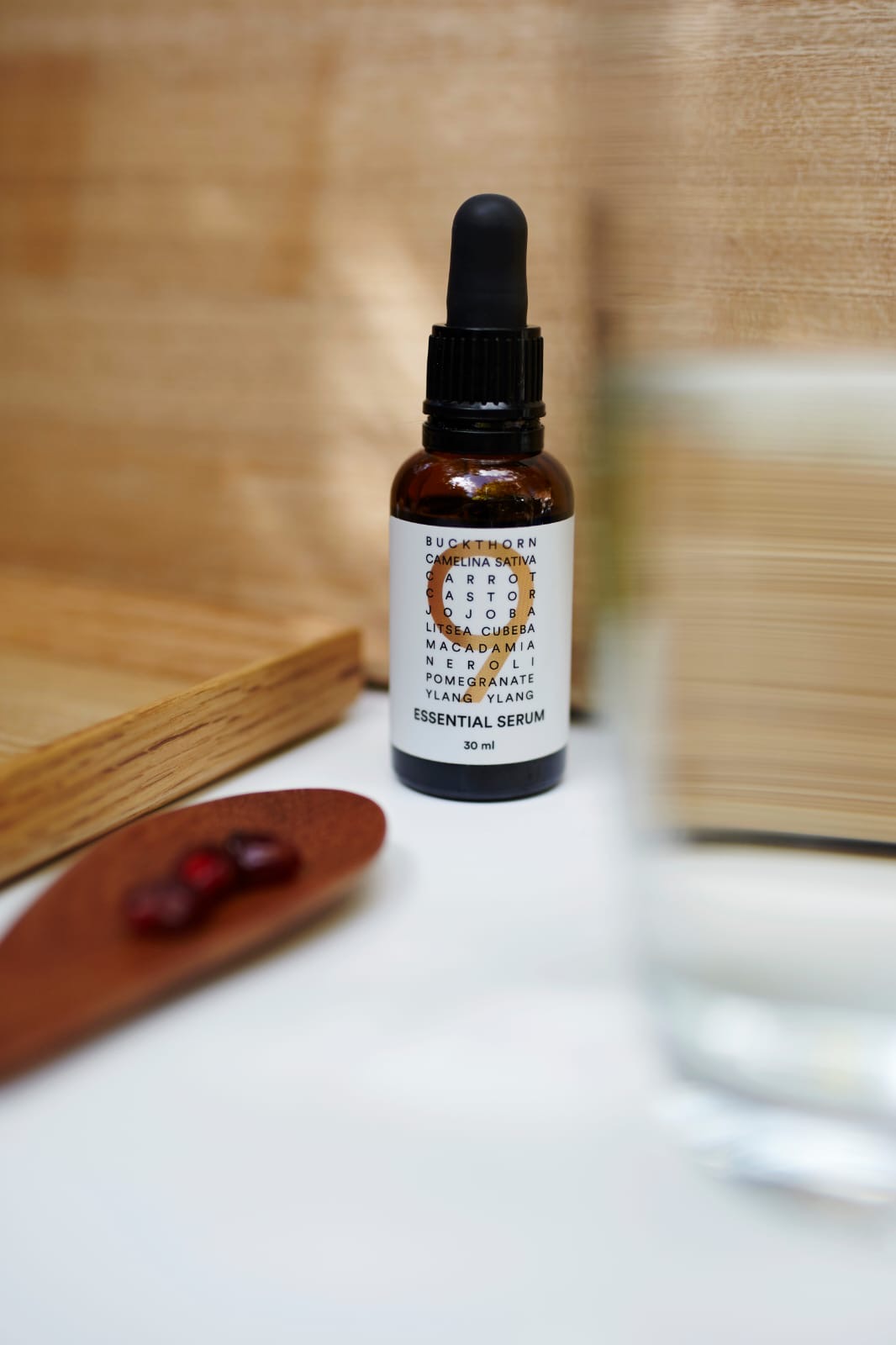 Experience with 9Skincare Esssential Serum

…
"9 Skincare essential is an incredible serum! My skin is refreshed, relaxed and nourished. My lines have decreased and even my husband's sensitive skin has reacted positively to the serum, his skin improved greatly."
"I have been using this serum for a week now and
I love it! My skin has never been so clear!"
"Superb product! Been using this every day and my skin is incredibly soft!"
"Magnificent product! Skin feels soft and fresh!"
"Luscious serum moisturizes my skin with just 3 drops. Incredible how such a small amount can nourish your skin. My skin feels super smooth."
"This skincare product is the best that I have used in many years! So grateful someone has recommended it to me! My skin is naturally extremely dry and after just a week of using 9 Skincare my skin feels softer and more hydrated. Only a small amount of product is needed daily and is applied in ample time. No more complicated skin-ritual or tons of tubes and pots with products, but only 1 bottle on my wash stand. Another advantage of this product is that it does not make my skin oily. 9 Skincare is really absorbed into the layers of the skin. I have been receiving many compliments about my skin and appearance lately. Let's be honest, who doesn't want that? All-in-all a great product that I can recommend to anyone!"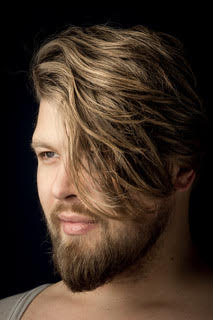 About me
The path to creating the ultimate serum for skincare started a long time ago. I grew up in Finland, in a small town called Kalimenkylä, near Oulu, in the center of the forest. Even when I was just a young boy, I was fascinated with the Lavender contained by the hand cream my mother used, why Chamomile tea has a calming effect and why oranges smell like the sun, even on the darkest days.
Growing up in nature, I always realized that we, as humankind, are only a small part of nature and we will never understand the immense power of mother nature or the potential of natural products. Nevertheless, it was only during my teenage years that I saw the relation between this power and ultimate skincare.
Get updates
Stay updated on our latest developments, sign up for our newsletter and get a 10% discount on your first order!