How to use Essential Serum correctly?
9Skincare Essential Serum works incredibly simply and replaces your day and night cream!
Using our serum is also very economical, 100% natural, vegan and there is no violent intervention in nature during its production.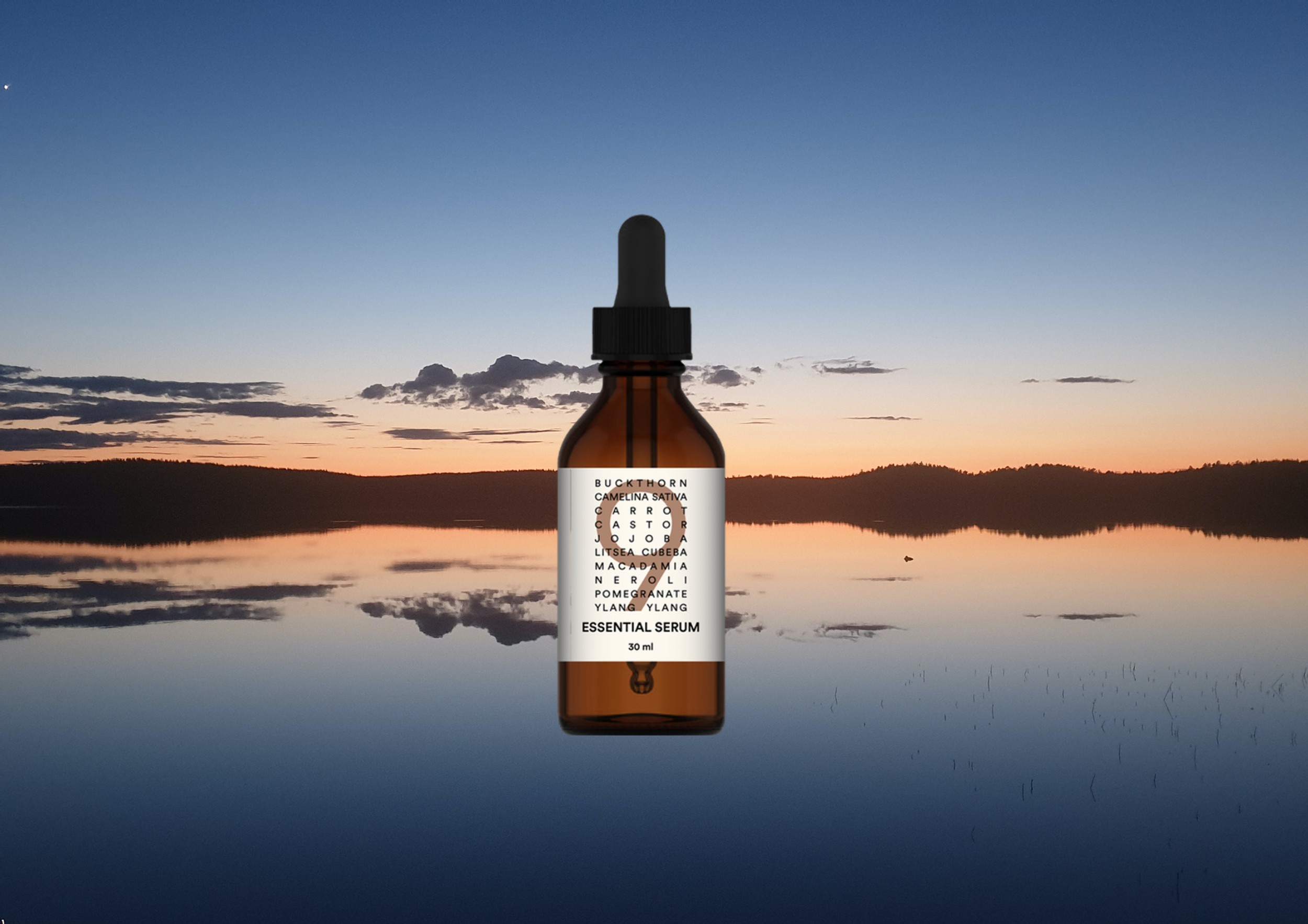 1
Cleanse
At first, always deeply cleanse your skin.
2
Apply
Apply 3-5 drops of Essential Serum to damp skin. This helps to absorb moisture into the skin, resulting in a smoother and softer complexion.
3
Massage
Massage the Essential Serum into the skin using circular upward motions.